CUT-OUT
Cut-outs (Foto's waar de achtergrond transparant is) kunnen een verfraaiing geven aan een afbeelding, omdat er niet langer een rechthoekig kader hoeft te zijn waarin de foto staat. Maar het maken van cut-outs kan lastig zijn, vooral zonder photoshop en de kennis hoe photoshop te gebruiken. Dit is waar Cut-Out helpt; maak een PNG uitsnede, of een JPG met eigen gekozen achtergrond kleur in enkele seconden. Met twee eenvoudige schuifregelaars, kan de originele achtergrond worden verwijderd. De enige voorwaarde is het gebruik van een achtergrond welke grijs/wit of van een egale kleur is.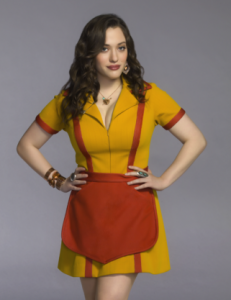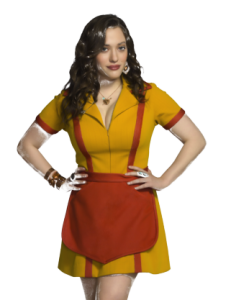 Je begint met beide schuifregelaars op minimale waarde en schuift de masker schuifregelaar naar rechts totdat de achtergrond transparant is. De tweede schuifregelaar herstelt eventueel onterecht transparant geraakte delen van de foto. Indien nodig kan daarna handmatig worden bijgewerkt of gegumd. Daarna kies je een nieuwe achtergrond kleur of sla je de afbeelding transparant op.
Als een extra effect, is het mogelijk een omlijning te maken langs de rand van de uitsnede in elke kleur. Aangezien er meestal specifieke eisen zijn voor het eindformaat, staat Cut-Out je in staat om het beeld uit te snijden en te verkleinen tot een specifieke pixel maat op een non destructieve manier.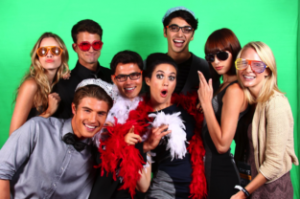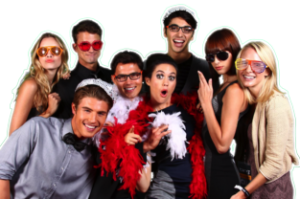 Gezichtsherkenning zorgt voor het behoud van ogen en tanden, zelfs tegen een witte/grijze achtergrond. Voor chroma-key (green-screen) achtergronden, is er de Verwijder kleurzweem optie, welke de kleur randjes verwijderd die langs de randen zichtbaar kunnen worden, vooral bij haren.
Features:
Maak automatische uitsnede (cut-out) van een JPG
Werkt met een gekleurde of zelfs grijze achtergrond.
Verwijder kleur randen met 1 klik
Maak een gekleurde rand met 1 klik
Kies een eigen achtergrond kleur of behoud transparantie
Uitsnedes maken op een non desctructcieve manier
Verschaal de foto naar elke pixel afmeting
Werk handmatig ongwenste delen bij
Bewaar als PNG or JPG met achtergrond kleur
Cut-Out is beschikbaar in de Mac AppStore:

Neem in geval van vragen of suggesties contact met ons op.