CUT-OUT
Cut-outs (Pictures where the backdrop of the pictures is transparent) can enhance graphics, as pictures are no longer restricted to rectangular shapes. But making cut-outs can be a difficult or time consuming task, especially without having Photoshop and the knowledge how to use it properly. This is where Cut-Out steps in; create cut-out PNG's, or a JPG with a custom backdrop color in seconds.  With two simple sliders, you can remove the original backdrop from a picture with people or a subject automatically. The only requirement is that the picture is taken using a colored or grey/white backdrop.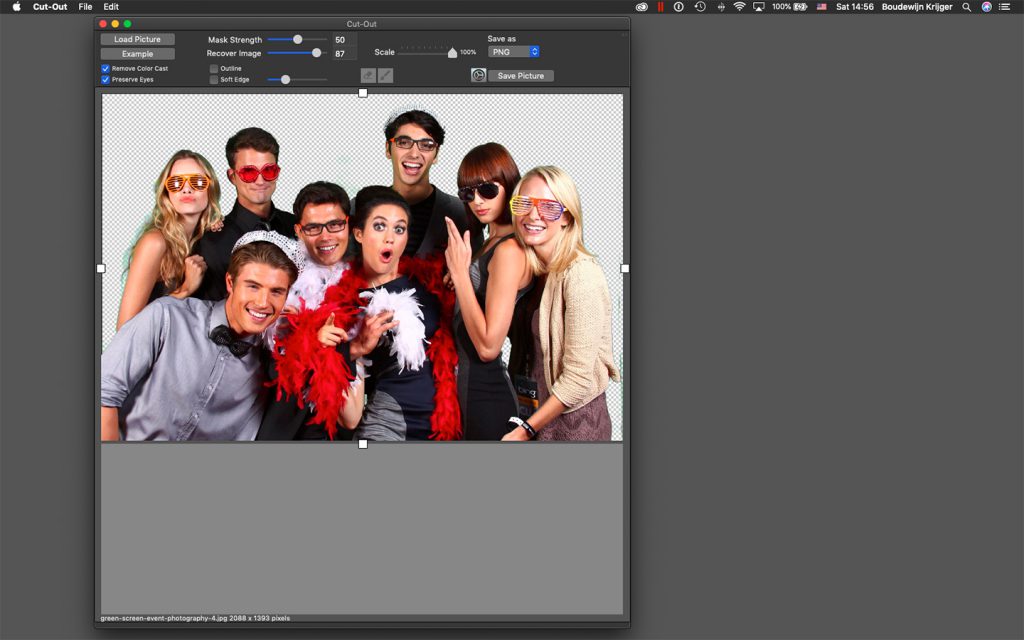 You start with both sliders at a minimum value and increase the mask slider until all of the backdrop is transparent. The recovery slider then allows you to recover parts of the subject that may have become transparent unwanted. If some areas don't work 100% as they have a much different shade or exactly the same shade as the backdrop, you can easily brush back or erase them manually.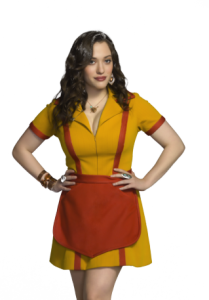 Then you can choose a new backdrop color, or keep the backdrop transparent. As an extra effect, you can choose outline, which adds a stroke path along the outline of the cutout in any color. As you are likely to have specific requirements for pixel dimensions of the result, Cut-Out allows you to resize and crop the image dynamically, in a non destructive way.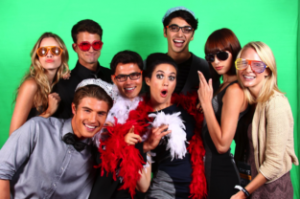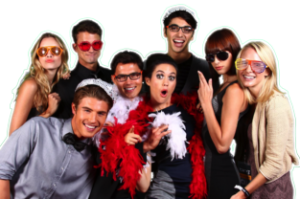 Face recognition allows to preserve eyes and teeth, even when they match the backdrop color. For chroma-key backdrop, there is a Remove color cast option, that removes the colored fringes that can appear at the outline of the cut-out, especially with hair.
Features:
Create Cut-Outs from a JPG automatically
Use a colored or even grey/white backdrop*
Remove color fringes with one click
Create a stroke outline path with one click
Select a custom backdrop color or keep transparancy
Crop in a non destructive way
Resize the picture to any pixel size
Manually brush in or erase unwanted parts
Save as PNG or JPG with custom color
Cut-Out is now available on the Mac App Store:


If you have any questions or suggestions for new features, please feel free to contact us.