Printer drivers are a great solution for those who only want to print simple documents because that's what they were made for. But printer drivers have many limitations because they were designed for the average consumer that simply needs a print and doesn't have any demands. If you want more, until now you had to rely on expensive RIP (Raster Image Processing) software, because a printer driver simply does not offer what a more professional user needs. For example color accurate printing, combining multiple files on one page or even getting a reliable preview can be challenging with just a printer driver.
That is why Saturn was developed. Saturn is a universal print solution for both Mac and PC that provides all the benefits of RIP software without the drawbacks of high investment and complexity. Saturn's unique approach enables perfect printing on virtually any network-connected printer. All without a printer driver. Almost all printers are supported. Templates offer flexibility and speed. Built-in Color management ensures accurate colors. Many advanced features in a clear and user-friendly interface.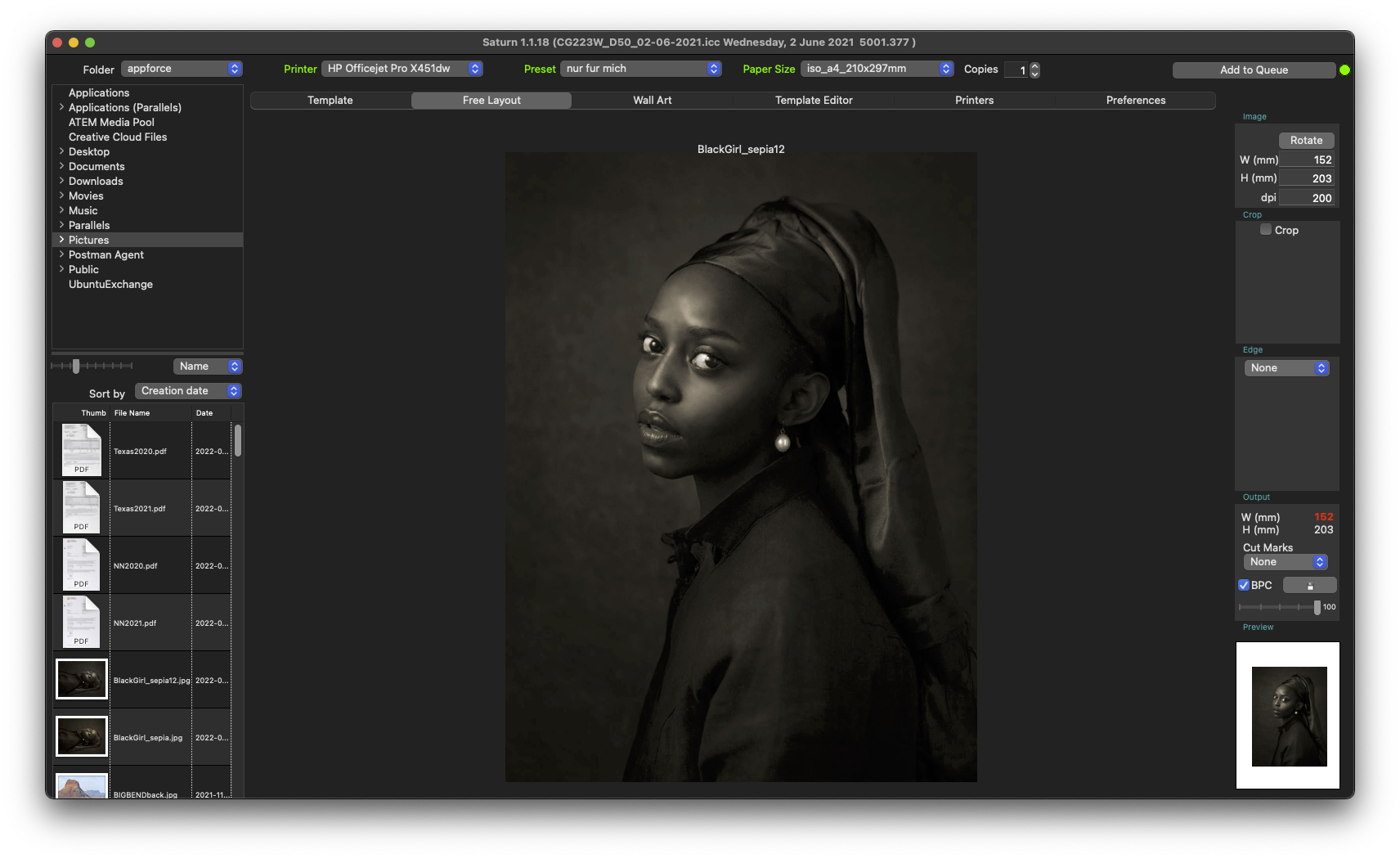 To keep the threshold as low as possible, Saturn can be downloaded and tested for free. Start printing immediately with just a few mouse clicks. Find out for yourself that Saturn is the solution for predictable, high-quality printing. Saturn is easy to use, but if help is still needed, the built-in TeamViewer support provides remote support.
Check out Saturn at Gemini.systems and start printing today.