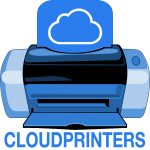 During the lock-down in April the idea was born to add an extra service for Gemini12 customers. With CloudPrinters, AppForce.One offers Gemini users an easy way to receive print orders on-line. For this purpose AppForce.One has developed a Web-App, that runs on virtually any internet-connected device, so including Android and iPhone, but also Mac and PC. The integration of CloudPrinters is simply done with a custom web link like this.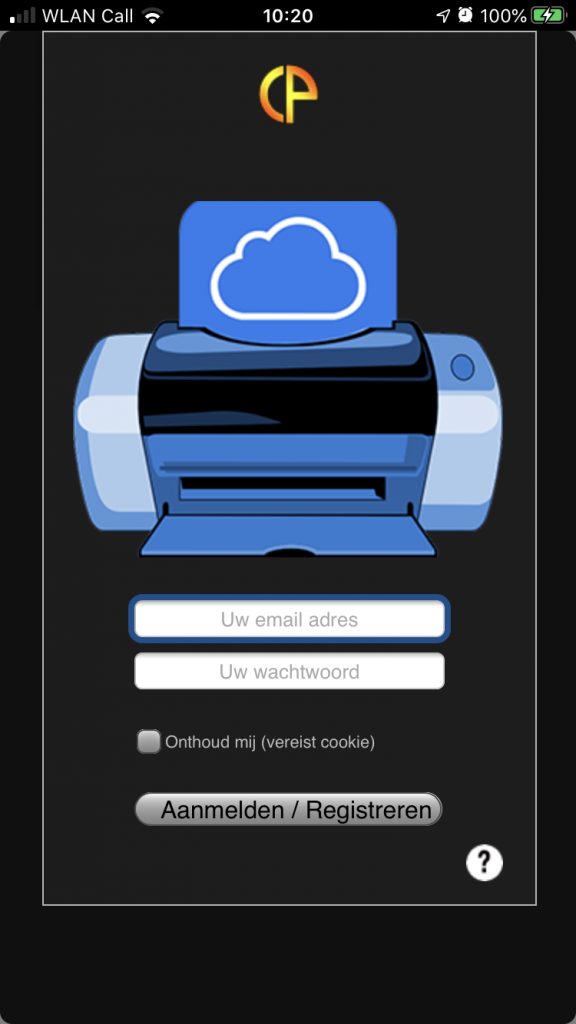 The CloudPrinters web app can be personalized with the matching Desktop app, that runs on the Gemini Server. This enables the Gemini user to add their own logo, add a shop name, and add their own products, based on the Gemini Server queues. Pricing and delivery options can also be set using the desktop app. The payment was deliberately left out of the Web App, allowing the Gemini user to get more traffic to the store location without the end-user having to visit the store to submit the print order.
After confirmation, both end-user and Gemini stores receive an e-mail. To print the job, the Gemini user clicks on the Print button in the desktop app, after which the print-ready job will appear in the appropriate Gemini Queue.
If you would like to know more about CloudPrinters, feel free to contact us or if you are a German, Austrian or Swiss Customer, visit Gemini.Systems for more information.