CloudPrinters is a Web App, meaning that it is hosted on our servers, and is accessible by everyone with any type of device, including iPhones and Android. CloudPrinters enables customers to add a print service to their website in minutes. All it takes is a single line that can be added into any page of for instance a WordPress website.
Below are two versions: the generic one, that shows ColorPlaza as the print service provider, and a customized one, for one of our customers; Bull Creative. (both are currently in test mode)
QR Code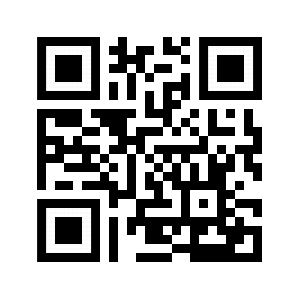 As a service, CloudPrinters comes with a QR code, that when scanned (or simply looked at with the iOS camera App) takes you to the customized version of CloudPrinters.
The CloudPrinter web app automatically switches to the language of the used browser, and on a phone will show full screen.
Product offering and pricing can be set, as well as if, and to which countries, products can be shipped.
Contact us if you would like to add CloudPrinters printservice to your website.