DynaRaw
Camera RAW batch editor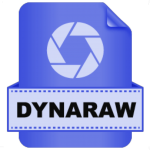 DynaRaw is a batch Raw converter that is easy to use.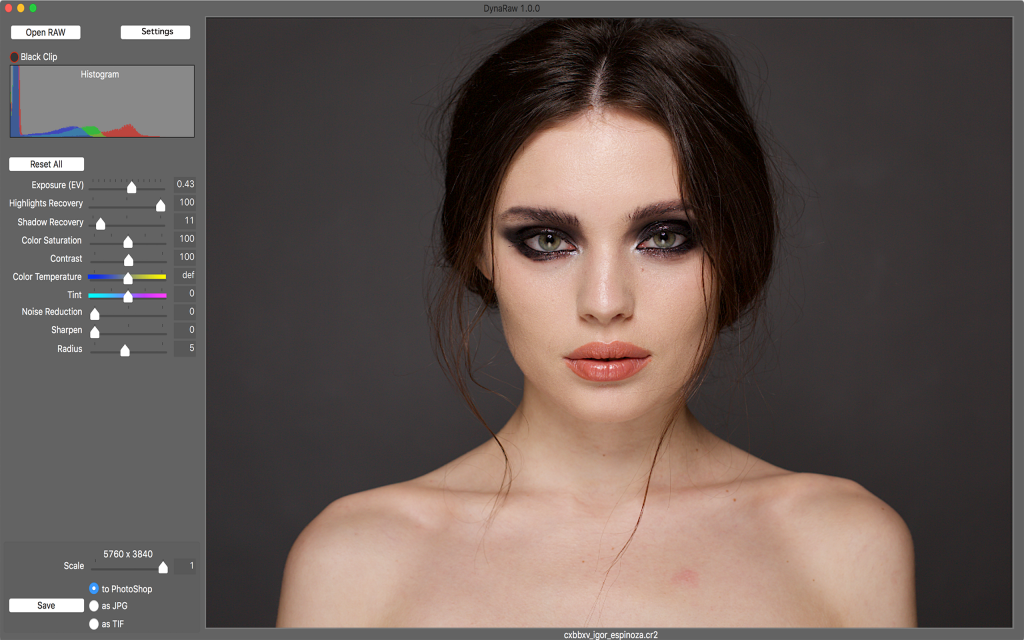 Not a zillion sliders but just the controls you need to generate good JPEGS or TIFF. We're not saying it's better than any other Raw converter, but it certainly is easier to use.  The batch feature enables the user to process many RAW images at once allowing (scaled or not) output to JPG or TIF.