DynaRaw
Camera RAW batch editor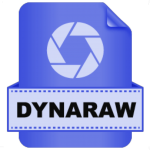 DynaRaw is een eenvoudig te bedienen batch RAW converter.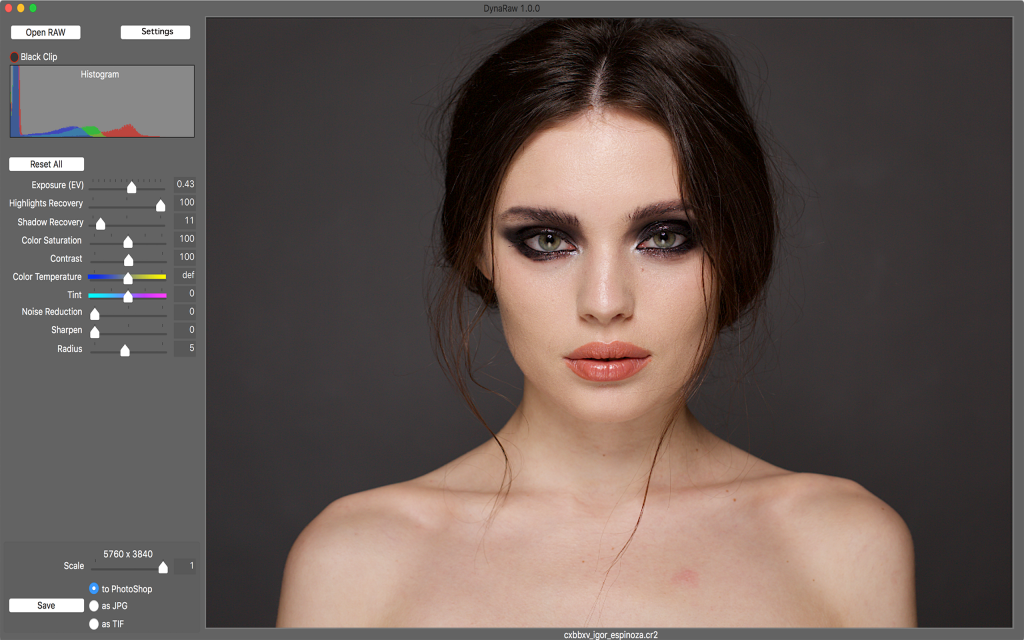 Geen overdaad aan sliders, maar alleen de instellingen die nodig zijn om goede JPEGs of TIFFs te maken. We beweren niet dat DynaRaw de beste RAW converter is, maar DynaRaw is in elk geval eenvoudig te bedienen. De batch feature stelt de gebruiker in staat om vele RAW beelden in één keer te verwerken en eventueel te verschalen naar JPG of TIF.