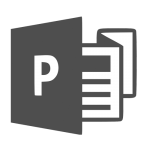 Art On Demand voor de Uitgever
Voor jou als uitgever van kunstreproducties is het van belang de kunst zo goed mogelijk te distribueren; met behoud van exclusiviteit; voor zoveel mogelijk kunstenaars; tegen zo laag mogelijke kosten. Met de Art On Demand-app kun je alle kunstenaars in je portfolio in een keer vermarkten. Niet via een anonieme website, maar op lokatie; in een galerie, een museum, een (kunst)winkel, een lijstenmakerij, of zelfs in een gekwalificeerde printshop.
De collectie die je aanbiedt kan oneindig groeien zonder dat je grote, zware, digitale bestanden hoeft op te slaan en te beheren. De kunstenaar voegt zelf zijn werken toe aan de collectie met behulp van de AOD-App. Hij plaatst ze (versleuteld) in de beveiligde, digitale kluis in de cloud. Kopers, maar ook de galerieën, musea, printshops, kopers, of de kunstenaars zelf, kunnen bladeren en zoeken door de verschillende collecties.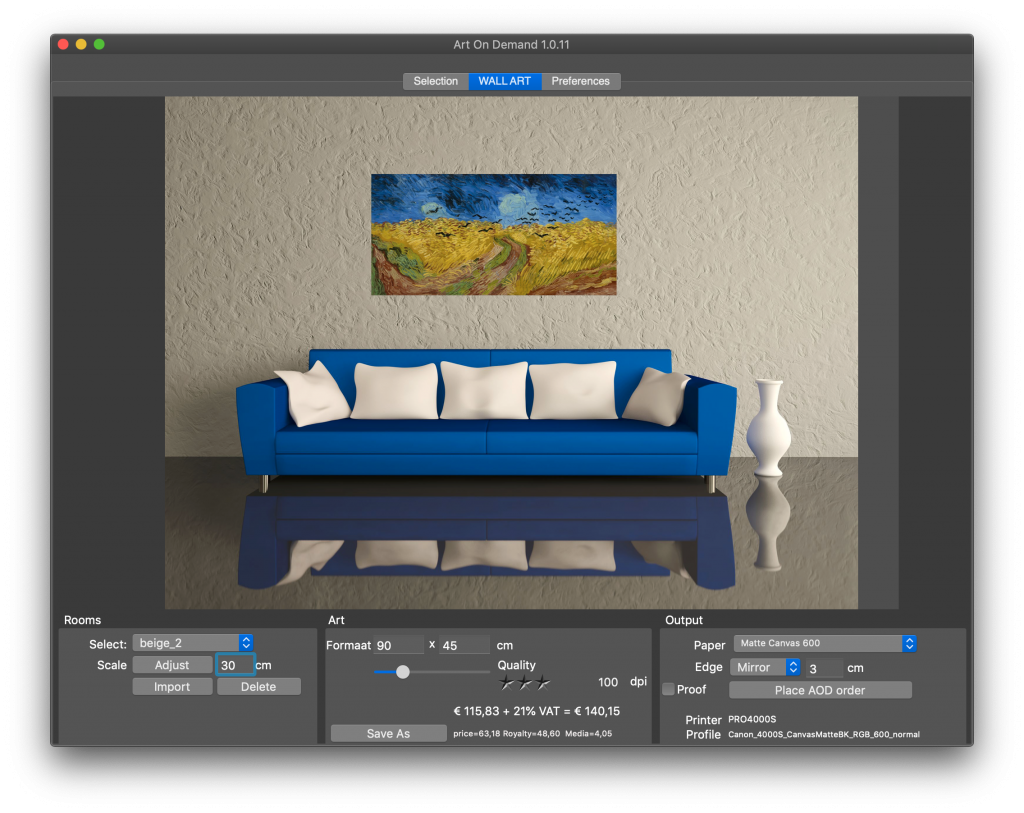 Met ingebouwde tools kan een visualisatie worden gemaakt in het interieur van de (potentiële) koper; op schaal! De gekoppelde printshops verwerken automatisch de via de AOD-app geplaatste bestellingen. Prijzen, marges royalties kunnen vooraf als parameter worden ingegeven.
Distribueer kunst op een veilige en gecontroleerde manier met Art On Demand. Kick hier voo de download pagina, of neem contact op voor meer informatie.